The words "Kardashian" and "economics" are not typically uttered in the same breath, but, hey – isn't that what makes New York nightlife so great? Still, when Kris Jenner was named emcee of the New York Ball, the 20th Anniversary Benefit for the European School of Economics, held at the Trump Tower on Wednesday, it raised more than a few eyebrows. It was not exactly "Keeping Up With the Kardashians" fodder.
"As you know, I'm a mom and a manager to my six amazing kids, and one of the things I've taught them from a very early age is to dream big and work hard," Jenner said by way of introduction, a vague explanation for her attendance. The crowd, which included honorees Franca Sozzani, Steven Klein, Baz Luhrmann and Catherine Martin, and Coco Rocha and Patrick Park, as well as Peter Dundas, Natasha Poly, Daria Strokous, Liya Kebede, Valentino Garavani and John Leguizamo, nodded in recognition. Yes, they'd heard of those six "amazing" kids.
When Martin said during her acceptance speech, "The youth is our future," Jenner was off in the distance, smiling knowingly. What would she do if not for Kendall and Kylie?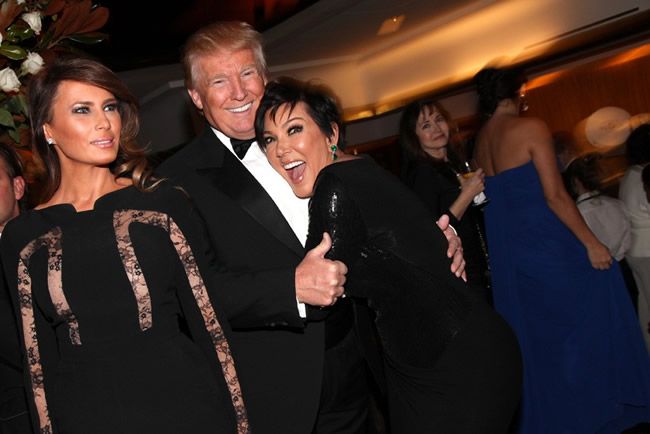 Later on, the reality-show matriarch admitted it was her eldest daughter, Kourtney, who displayed the most economic prowess out of the extended Kardashian- Jenner clan. "She's so smart," Jenner said. "She's a ballbuster. I mean, Kourtney can negotiate the s-t out of everything. I've learned a lot from Kourtney. She's taught me a thing or two."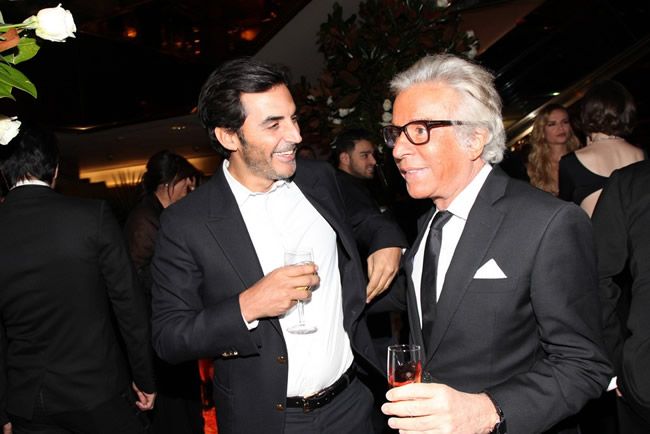 Throughout the evening, which included performances by pianist Lola Astanova and R&B singer Craig David (best, and perhaps only, known for his 2000 hit "Fill Me In"), guests assessed their own mathematical prowess."I have to be [good at economics]," Zac Posen boasted. "As a designer running your own business, you have to understand." Jacquelyn Jablonski opted for an indirect answer: "I have a side of me…" she said. "It depends. You know, you're better at certain areas than others. That's what I've found." Regardless, the model had figured out a simple, yet crucial equation: Thanksgiving feasting plus Victoria's Secret Fashion Show equals bad news. "Normally, the show is before Thanksgiving," she said. "I'll have a little bit of everything, like I always do, just not to the extent that I normally would. I'll have some pie. Whatever."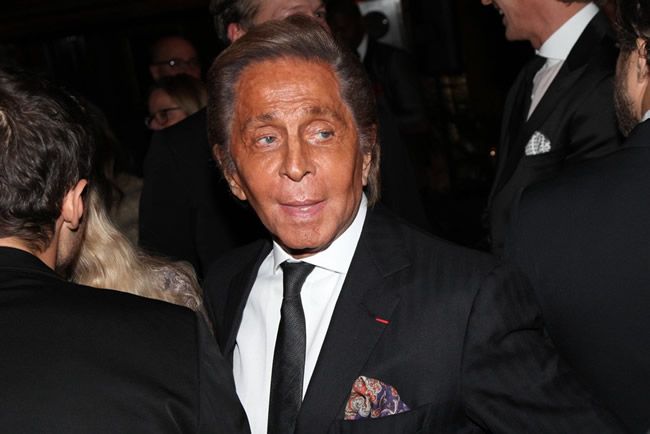 Of course, no one thinks he's better informed about economics and finance than Donald Trump, who, along with wife Melania, traipsed through the room like, well, he owned the place.