Daizy was born 1985 in Israel, where she spent her childhood and youth together with her beloved family in a little village close to Tel Aviv. Motivated by an innate tendency and interest in creativity and art, she moved to Milan in 2009, where she decided to attend the course in Fashion Design at the Istituto Marangoni. During this path she understands that fashion is her real future, something that she can't live without. In 2011, as soon as she completed her studies, she decided to invest on herself and to create her name­sake brand: Daizy Shely.
Daizy has a strong and multifaceted personality: sometimes dark and myste­rious, whereas others times more romantic and imaginative. These characteristics are reflected in her collections, both in the mood and the choice of fabrics or colors. Her interests are various and heterogeneous as well as her inspiration that is a mix that came from her roots, feeling, experiences ; from her passions: contemporary art, cinema, music and above all from the energy that she has always found in her family especially in the most important women of her life: her mother and her grandmother.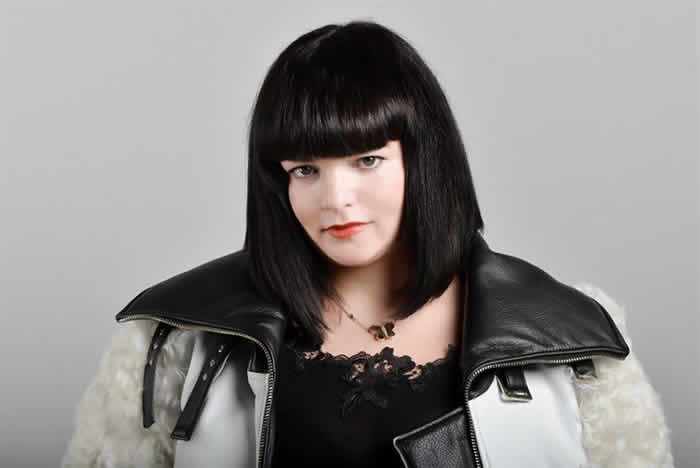 She has decided to live permanently in Milan where in October 2013 she opened her own Atelier. Daizy Shely won the 2014 edition of "Who is on the next?", the famous contest of Vogue Italy in collabora­tion with Altaroma. In January 2015 she participated in Altaroma with her own fashion show. In September 2015 she has been choosen by Mr Armani to present as guest designer her SS16 collection in the Armani Theatre and in September 2016 she officialy joined the Milan Fashion Week calendar with her SS17 collection.