Simon Porte Jacquemus was born in Salon-de-Provence, France into a relatively modest family of farmers; his father sang occasionally in metal bands and his mother raised him. He grew up in the small town of Mallemort in southern France.
In 2008, at the age of 18, he went to Paris, where he studied for a few months at the École supérieure des arts et techniques de la mode (ESMOD). He then left the program for an assistant stylist position at Citizen K fashion magazine. The sudden death of his mother prompted him to begin his own career as a fashion designer.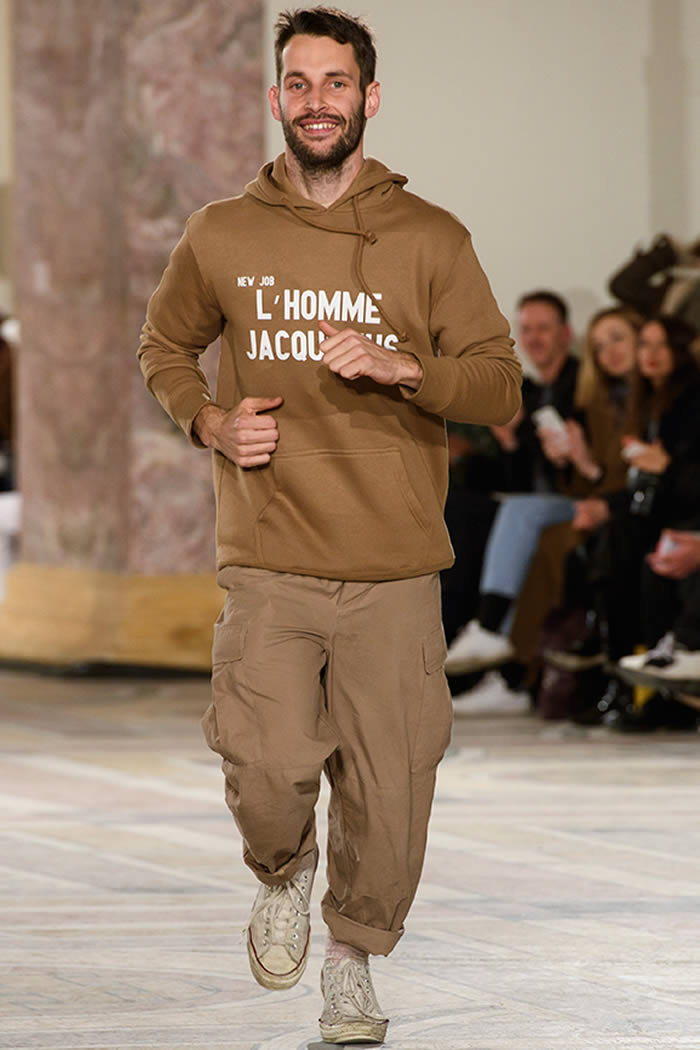 He was 20 years old when he created his brand Jacquemus, his mother's maiden name. He promoted his designs by having friends wear his creations in shops during Vogue's Fashion Night Out in 2010 in Paris. In 2012, he was invited to present his collection during Paris Fashion Week.