There are plenty of ways to mix and match your wardrobe to create some solid alternatives to the date night dress.
Check out ten of our favorite date-night outfits that don't involve a dress.
1. White Blazer + Black Leather Shorts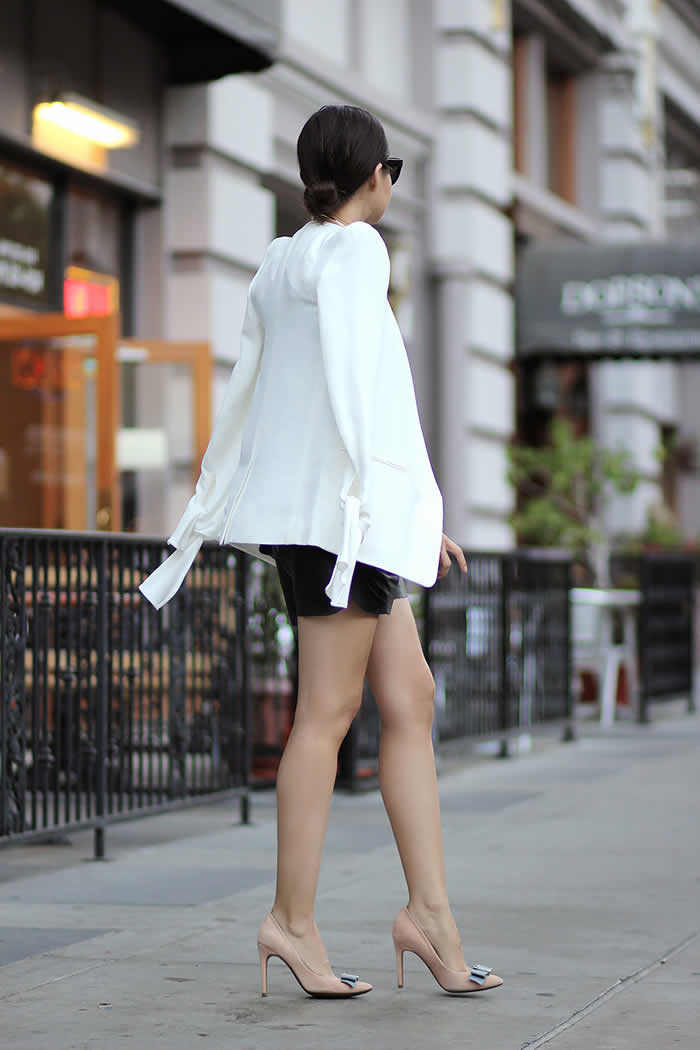 This classic black and white combination never goes out of style. Show off those toned summer legs in this fun shorts and blazer ensemble. Just be sure to opt for a longline blazer to pull this look off.
2. Boyfriend Jeans + Crop Top + Heels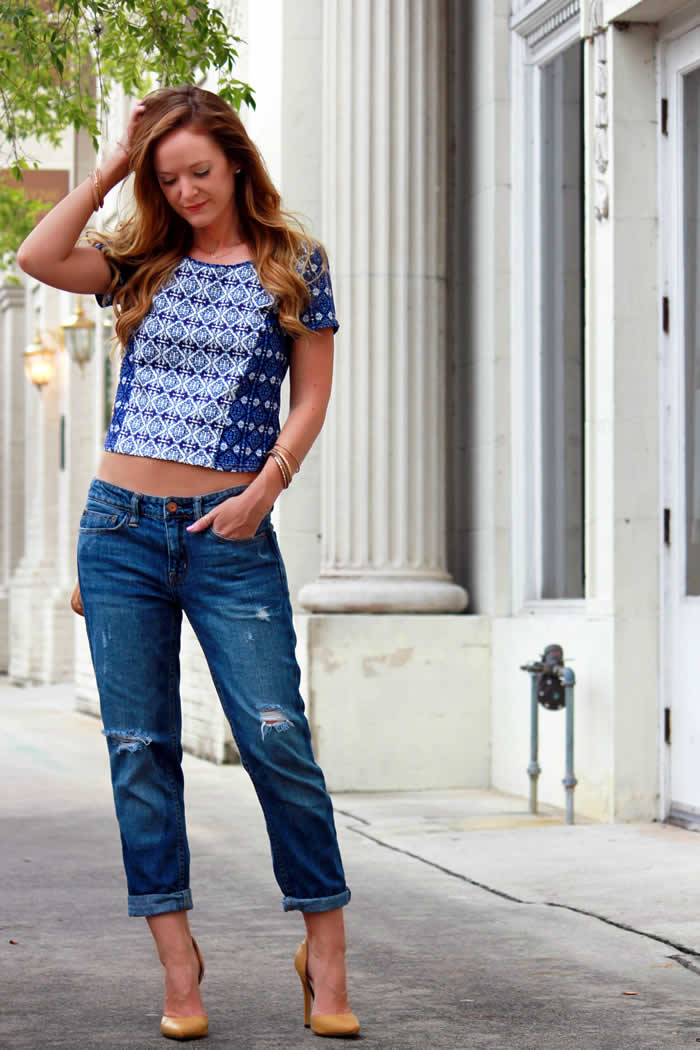 Add a little sparkle to your next date night look, with a subtle sequined crop, your favorite worn in denim and strappy heels to pull it all together. It's a perfect not-trying-too-hard fashion forward outfit combination that we love.
Read Also: 8 Lovely Casual Pink Sweater Outfit Ideas
3. Denim Jacket + Midi Skirt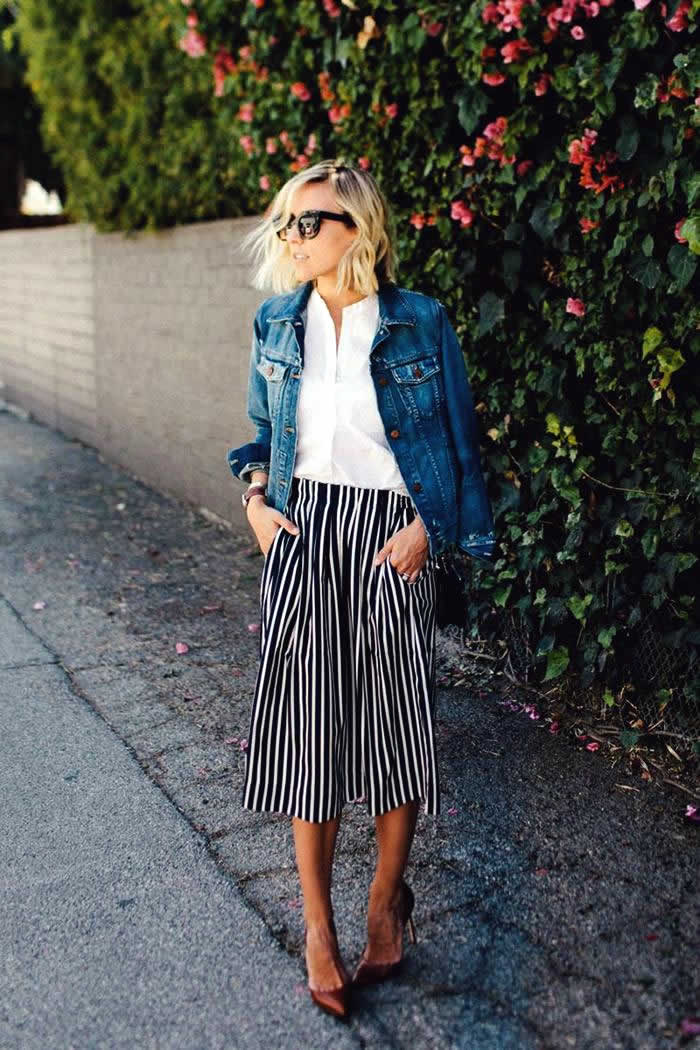 Elevate your favorite every day jacket with a structured skirt and heels. It's a perfect way to dress down your office look if you have to run out immediately after work.
4. Jumpsuit + Clutch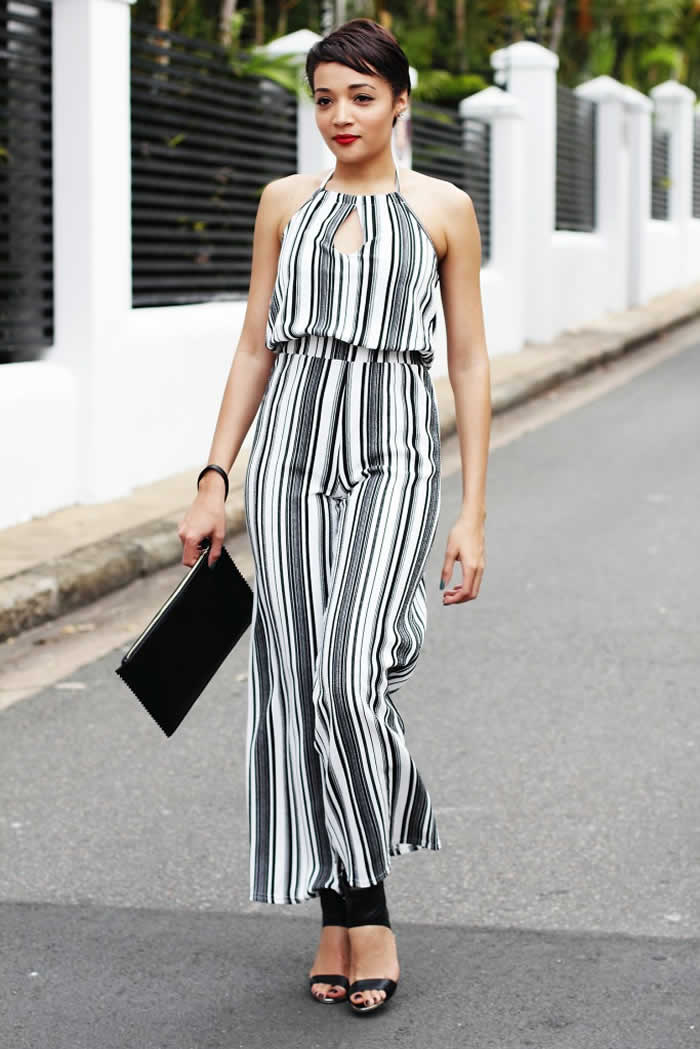 One and done dressing that's not a dress? Now that's something we can get behind. Add a fun clutch and you're all set for date night.
5. Off-The-Shoulder Top + Cropped Denim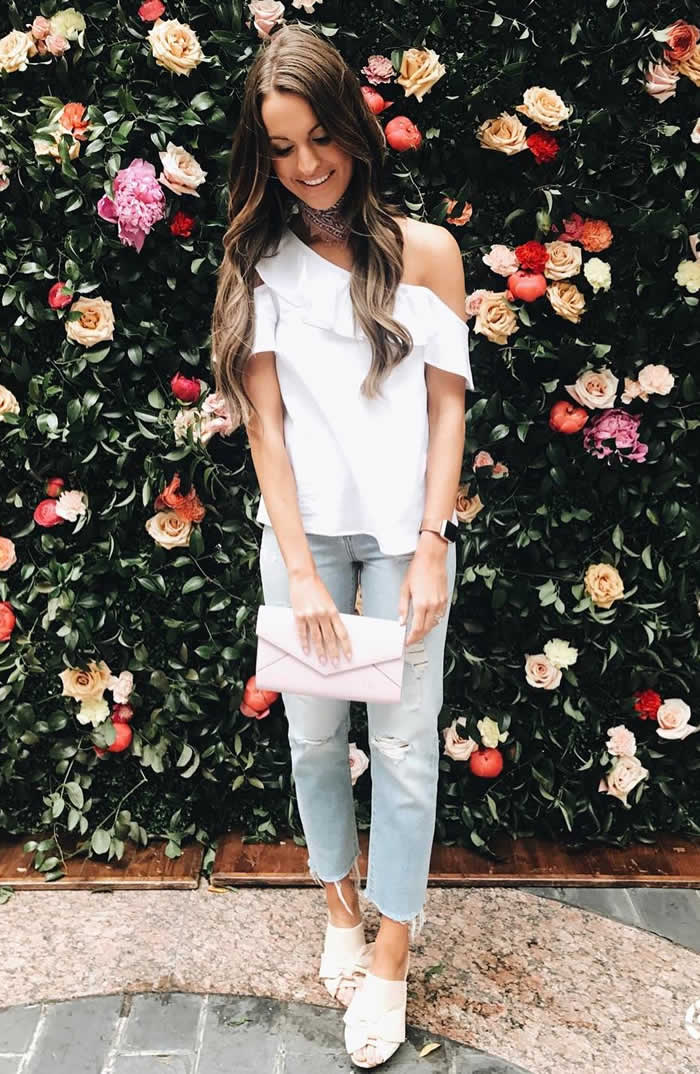 There's something so subtly sexy about an off-the-shoulder top. Pair it with denim or trousers for an easy date night look that transitions well from day to night.
Read Also: 5 Spring Outfits to Try When You Run Out of Ideas
6. Statement Top + Skinnies + Bright Sandals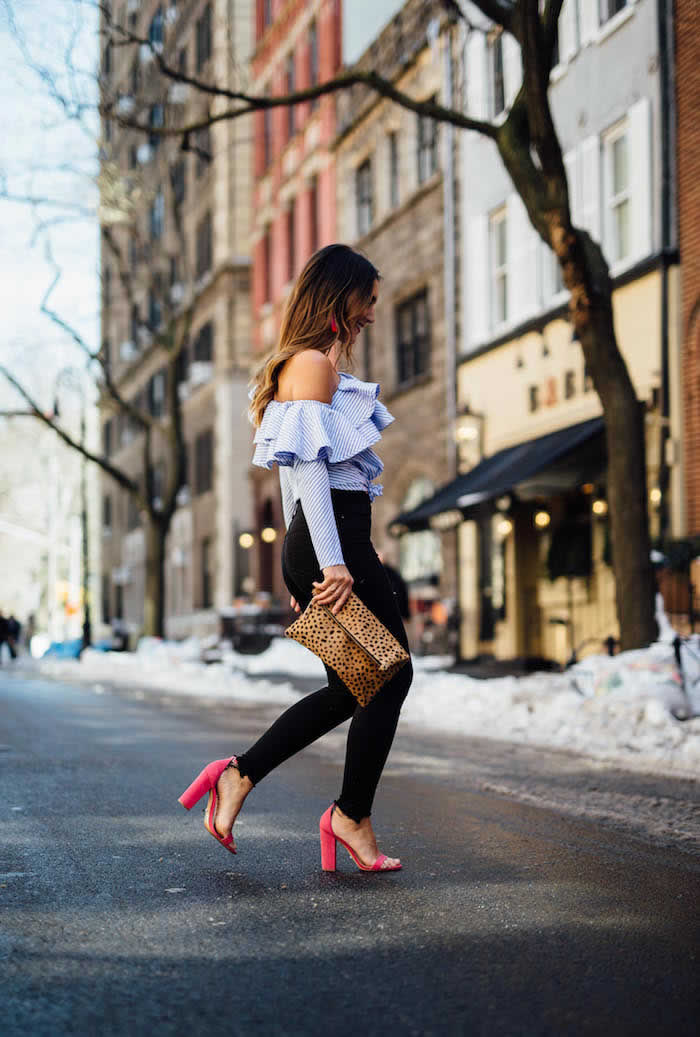 Grab your favorite denim skinnies and add a top with a little something extra. Think ruffles, cutouts, one-shoulders and exaggerated sleeves. Whatever it is, make sure it makes a statement!
7. All Black Everything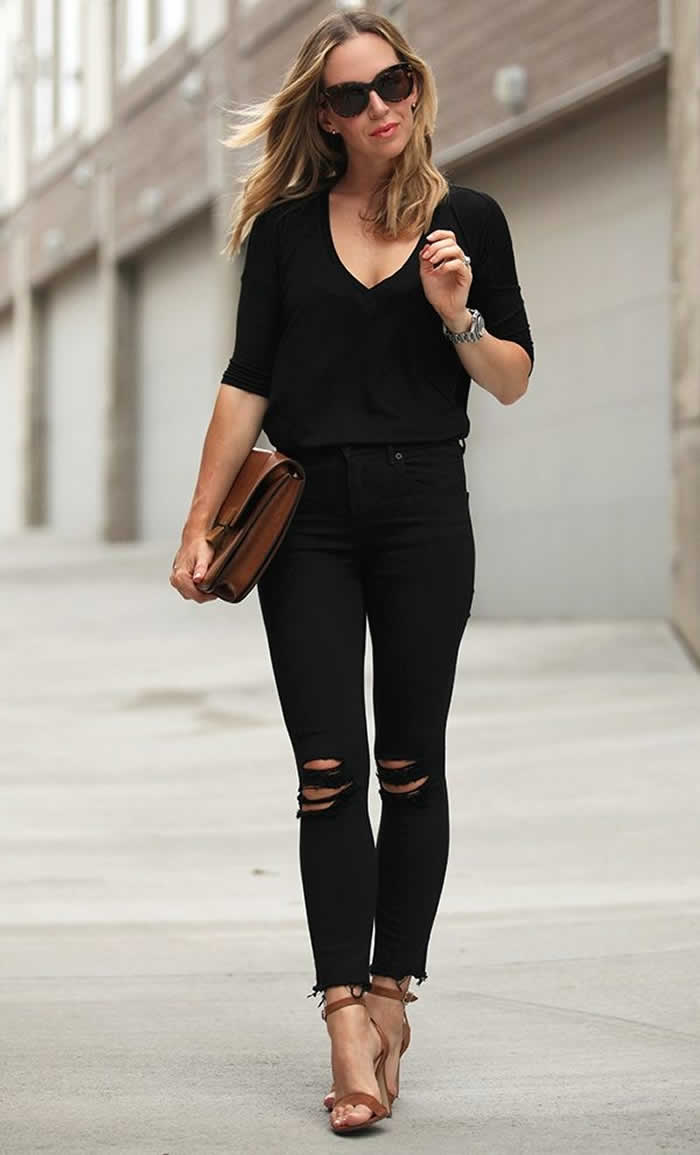 You can never go wrong in all black. Ditch the heels if you aren't comfortable and opt for a pair of summer flats.
8. Peasant Blouse + Denim Skirt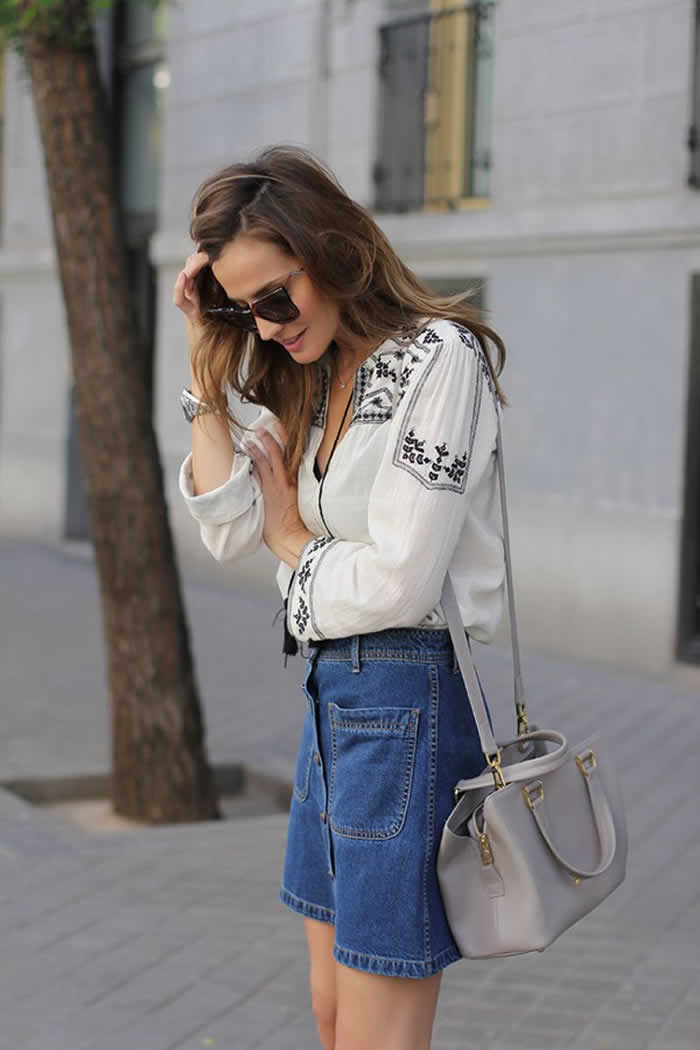 Denim skirts are 100% back in style, but to keep them from looking like your 5th grade uniform, tuck a statement blouse into the waist and carry a classic, chic bag.
Read Also: Go Backless This Spring With These Stylish Outfit Ideas
9. Blouse + Pencil Pants + Loafers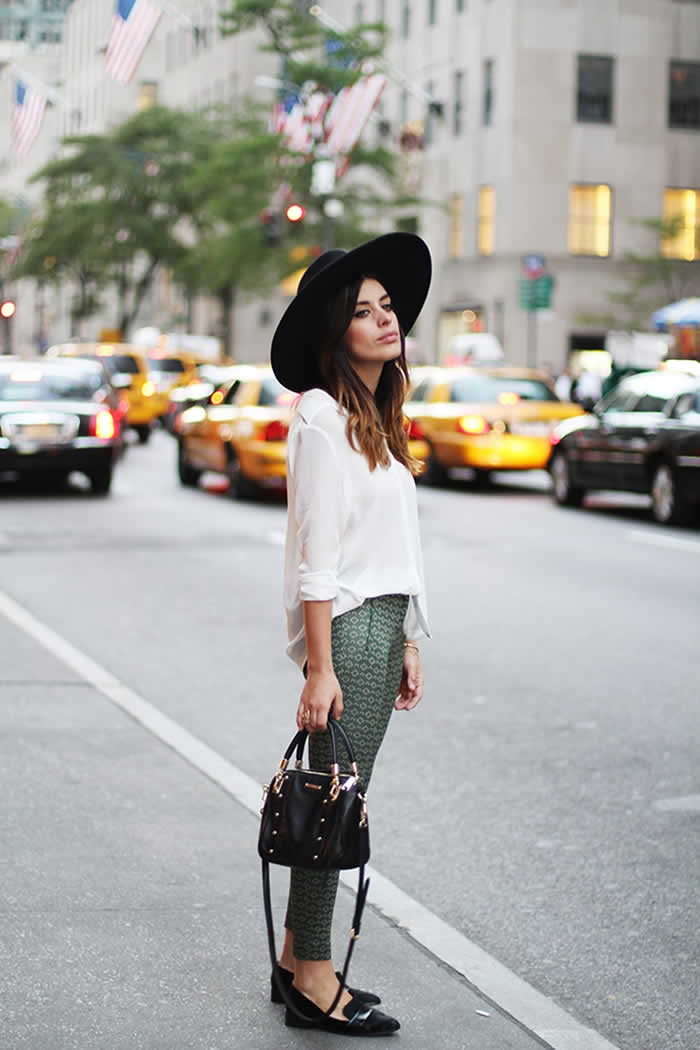 Pencil pants aren't just reserved for blazers and networking coffee. Pair them with a relaxed blouse and shoes you feel confident in (although you know we can't resist a pair of loafers right now).