These six supremely comfortable shoes are proof that you can exude fashion blogger vibes and also keep your feet from feeling like they're about to fall off.
COMBAT BOOTS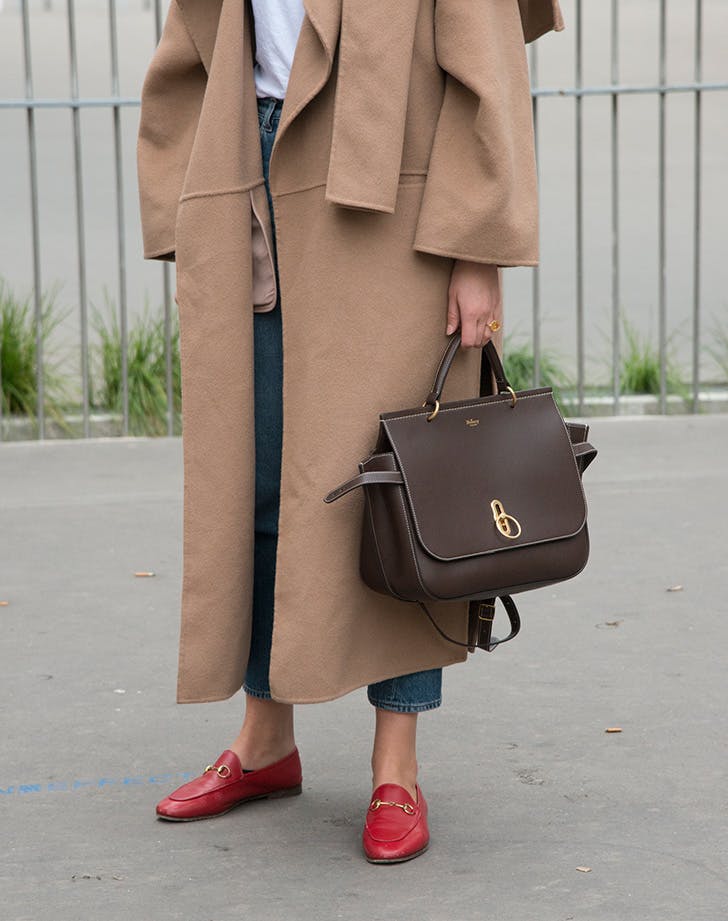 Though they look a little tough on the outside, they feel super cushy on the inside. We love how they lend a bit of attitude to even the girliest of outfits (hello flowy dresses).
BLOCK HEELS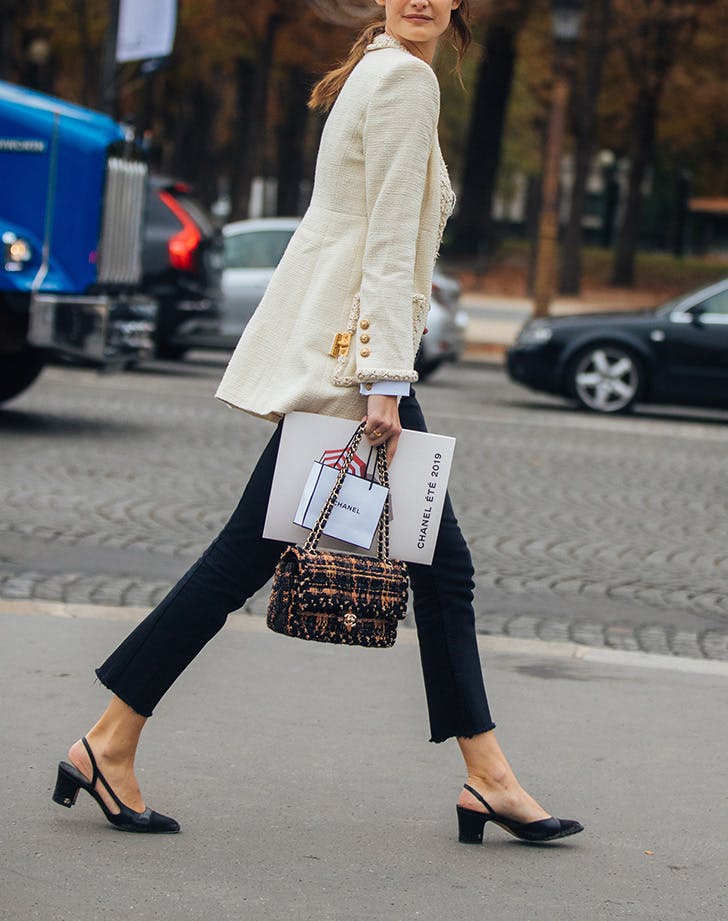 Love height, hate too pain? These guys distribute weight more evenly across your foot, for a look that's just as chic, but way more walkable.
CHUNKY SNEAKERS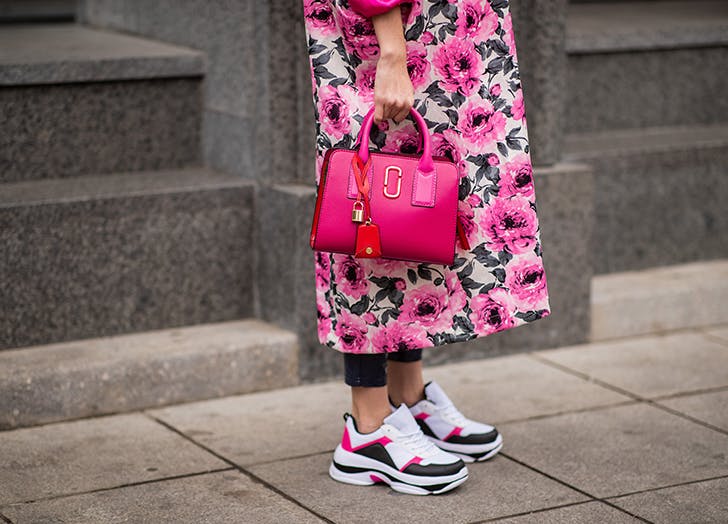 This has been quite the year for "dad" sneaks, and now that we know just how comfy they are, we'll probably never go back.
KITTEN HEELS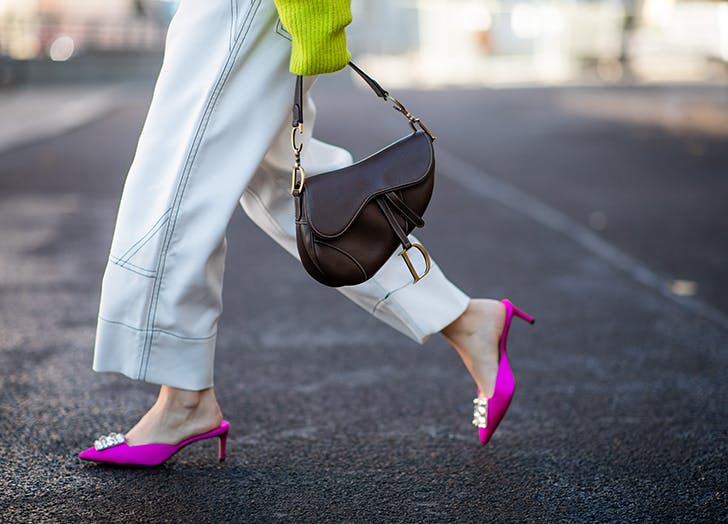 So low to the ground, you feel like you're in ballet flats.
LOAFERS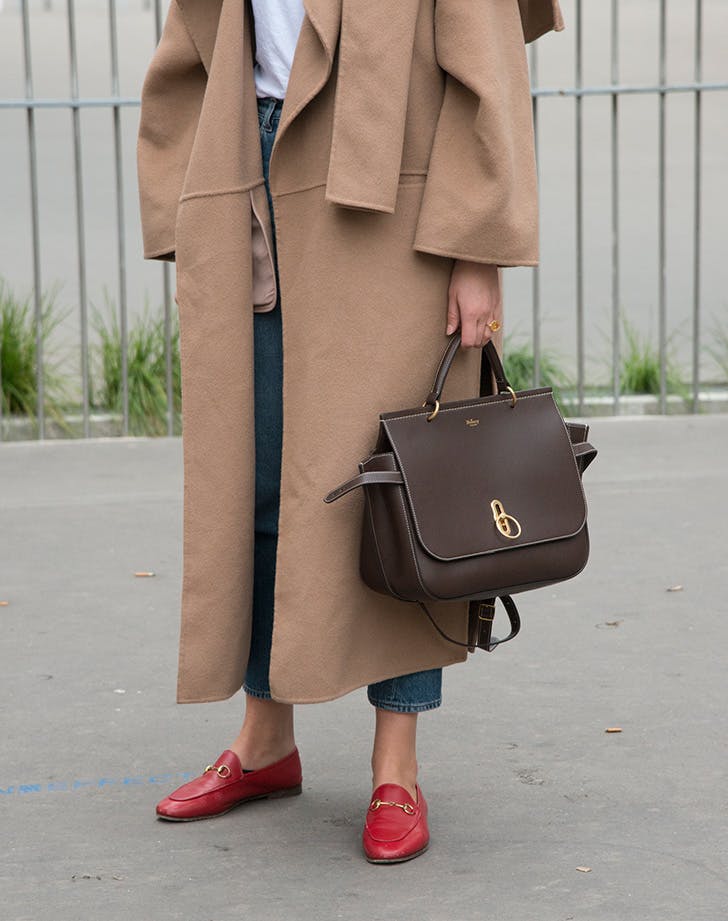 We rocked them in 1987 and we're rocking them now, damnit. Look for backless slides or almond toe shapes to keep them from looking the wrong kind of retro.
FLAT WESTERN BOOTS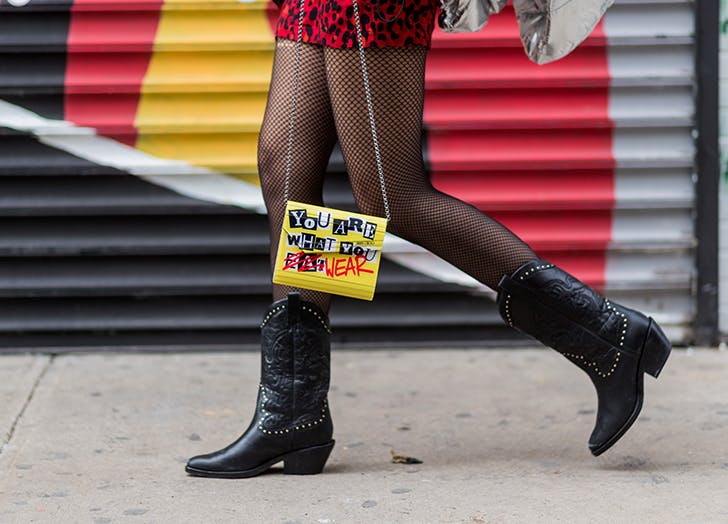 Cowboys were totally onto something. This sturdy leather boot not only molds to your foot, but it also actually provides optimum support for your ankles (and looks cool as hell, we should mention).