Sweaters are always a winter necessity whether you live in sunny California or in New York City where it is absolutely frigid right now. This winter season as you start to wear your sweaters more, it's important to take good care of them to make sure they last. To avoid snags, pulls, and pills on your knits, keep on reading for our guidelines from Susan White Morrissey, White + Warren chief executive.
Always fold your knitwear and don't hang them.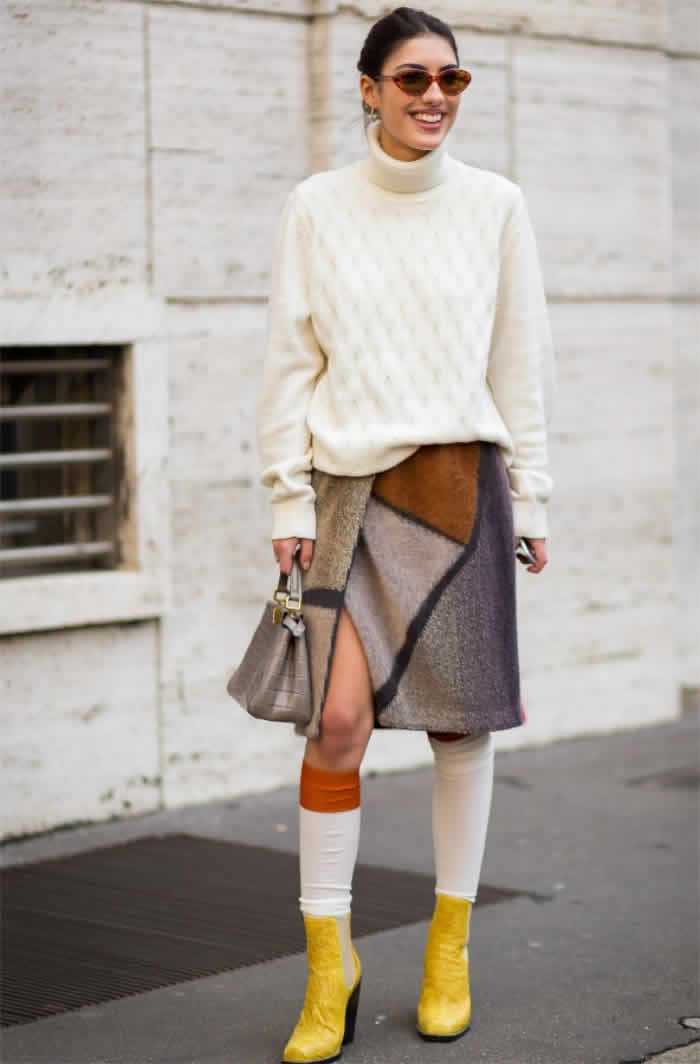 Don't worry if you don't wash your knits very often, but be sure you store them properly. "Since we are all layering with tanks, tees, and wovens, the sweaters are not next to our skin so much—a wash after a few wears is my suggestion. But, for some lesser worn sweaters, only once a season is just fine," says Morrissey. However, you must always fold your knitwear as hanging them will only make them lose their shapes due to the pressure of heavier fabric. This is especially true if you have fine knit sweater with lighter fabric. However, chunky sweater can still lose its shape regardless how big or oversized it is so better fold them.
Always hand wash instead of using the washing machine or dry cleaner.
Though this might seem a chore, you have to skip washing machine on your sweaters and knits. Take the time to take care of themhand wash for sure! Washing will get rid your garments of perfume, body oils, and food from wearing, which can leave stains behind and become a potential food source for moths," says Morrissey. If you aren't sure how to wash them properly, take some clues from Morrissey. You must turn the garment inside out to wash and submerge your garment in a clean basin with cold water, which is preferable over hot or warm one. Be sure that all the soap has been rinsed out and press out excess water. There are some knits that require dry cleaning, so be sure to check the label to avoid ruining your garment.
Do not twist or wring out your knits.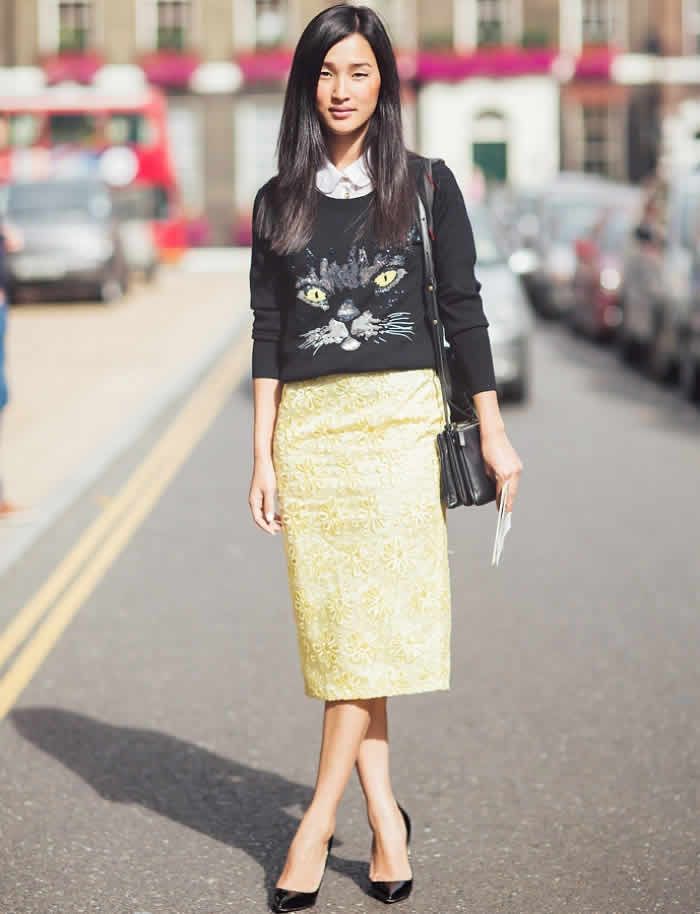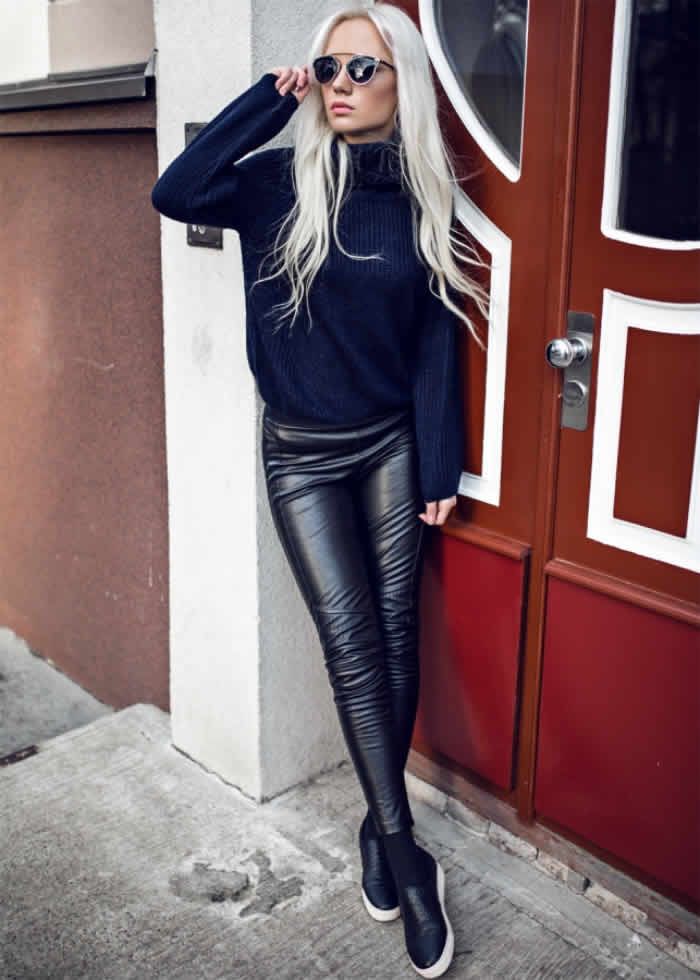 If you usually twist your clothes to dry them, skip this practice on your sweaters and knits as they easily stretch out. To dry, place your sweater on top of a towel, making sure it is flat and in its original shape. Then, roll up the towel with the garment inside to remove excess water. To finish drying, place the garment on a dry towel or drying rack. However, avoid hanging them on a hanger to avoid stretching out. By heeding our tricks, you'll be able to prolong the life of your knits and benefit from them for more winter seasons to come.