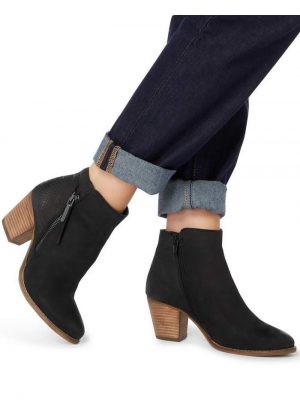 In this article, we will discuss some of the must-have autumn accessories that you should introduce to your wardrobe. If this is something that you would be interested in learning more about…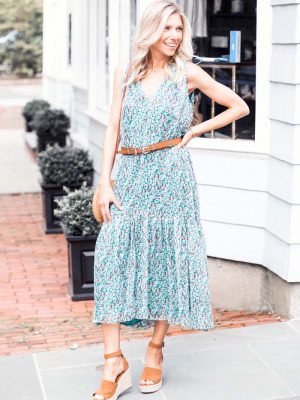 It is certainly comfy and flattering. It is also the most forgiving type of clothes that you can wear without guilt.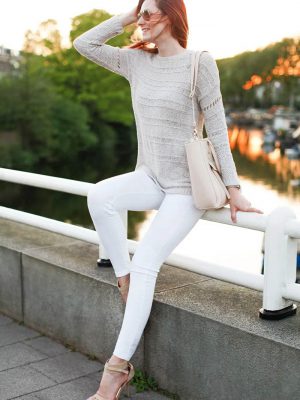 In fact, they're the perfect bottom when the weather is still a bit warm and/or oscillating between Summer and Winter.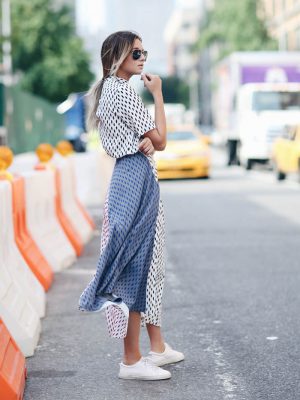 Rather, down to a formula – eight to be exact.…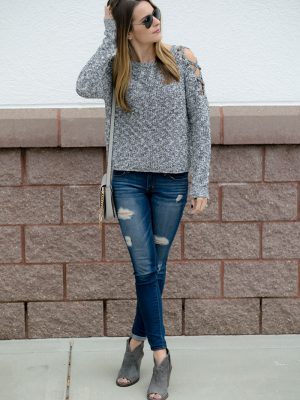 Just in time for fall dressing, we rounded up some fresh sweater outfit ideas to inspire your wardrobe this season.