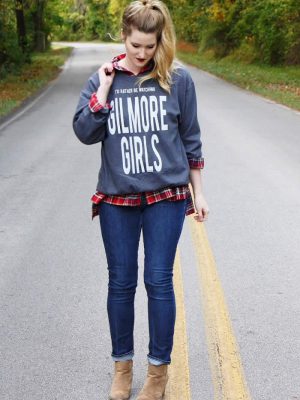 The jeans are no longer considered as a piece for running errands or attending a soccer game. You can attend an event; dine out with your friends or even go on a…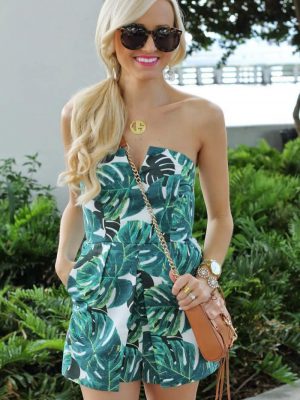 Summer is our favorite season for so many reasons, but mainly we just love a good excuse to dress in bright, bold, and lively prints.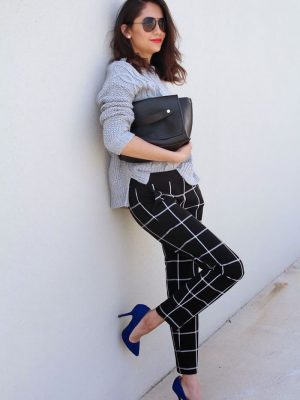 We're big believers in wearing absolutely anything you want, regardless of age. That said, most of us go into our 30s a little bit older and wiser, ready to wave goodbye to the fun but faddy trends of our teens and 20s.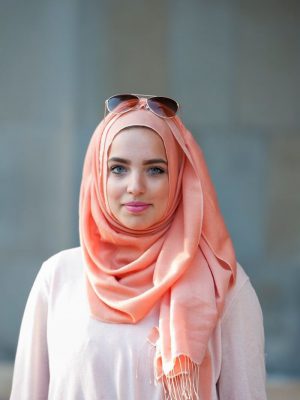 However, I'm here to break all the rules, and I'll give you great styling ideas on how to wear cropped tops with hijab.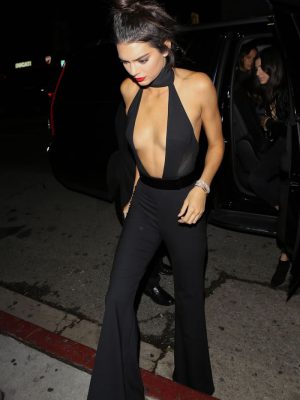 Sometimes, fashion gives us all sorts of unexpected trends! One example is wearing shirt dresses with pants, which is a trend that's currently blowing up.