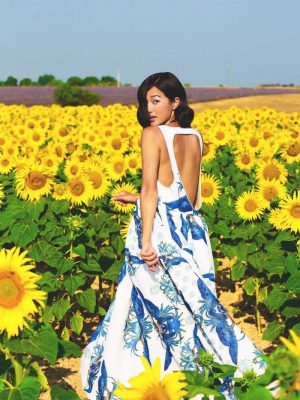 Access to unique, customized clothing is easier and more available than ever before, and if you're still not thinking in more expressive terms, you're doing it wrong.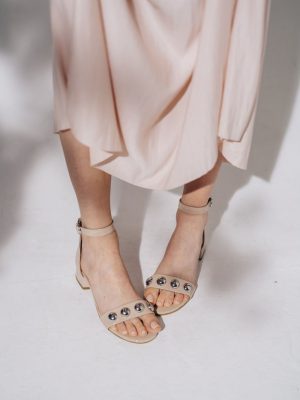 Perhaps you prefer a more modest approach, especially if you've…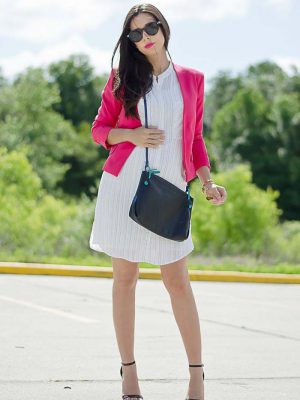 Choosing maternity clothes isn't an easy task, especially in the spring and summer. During these seasons the weather is changing, and temperatures are on the rise.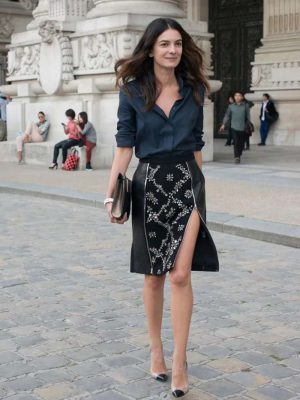 Here's our list of summer outfits that never go out…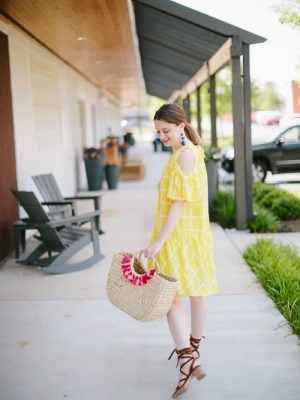 Wear outfits that require just three pieces of clothing or less. The simplified process means I won't overthink my look