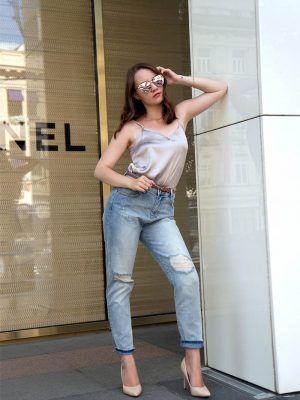 This has proven true in past seasons with the resurrection of all-things-'90s. From tiny sunglasses to glossy lips, the decade has had us all wishing our moms were intuitive enough to save us a garbage bag full of their favorite clothes for us to break out and tell everyone "it's vintage!"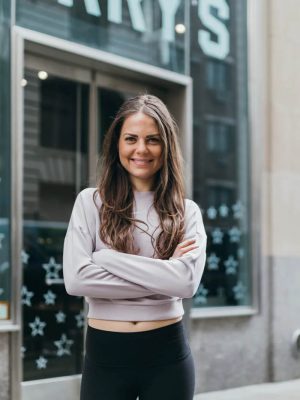 Spring is finally in the air! What a perfect season to unravel your wardrobe and wear your most colorful outfits.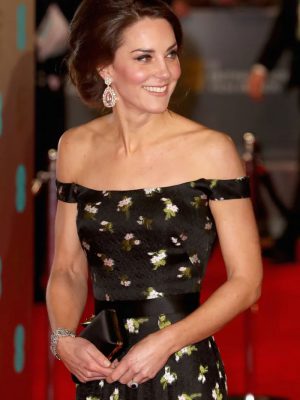 Kate Middleton's closet is enviably vast, but even the Duchess of Cambridge likes to rewear old favorites every once in a while.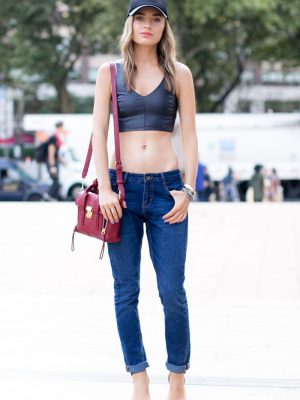 Certain fashion items for women are actually normal, everyday items…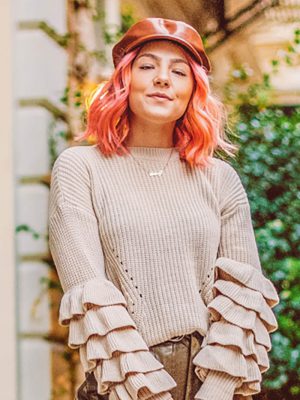 Another day, another fashion revival. The number of retro fads that have made modern-day comebacks is always growing—sometimes, leaving us in a near-constant state of cringe (skinny brows, anyone?).