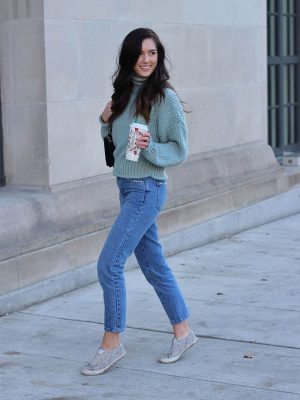 It's the unspoken rule of life: the one day you decide to run to the store in your armpit-stained sorority T-shirt and Soffe shorts (that should have been retired at puberty) — that will be the one day you run into your ex.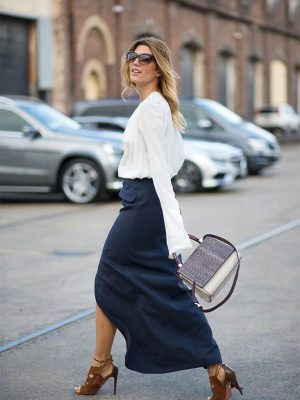 Dressing for the office in scorching temperatures can prove to be quite the challenge.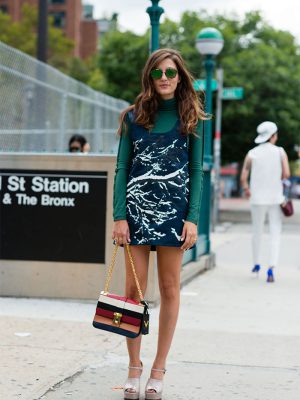 We've grown up reading magazine articles on how to dress for certain body types. How to dress for "pear shape" or "apple shape," or maybe you considered yourself a part of the "ruler" category, describing "lean, narrow-hipped women with small chests."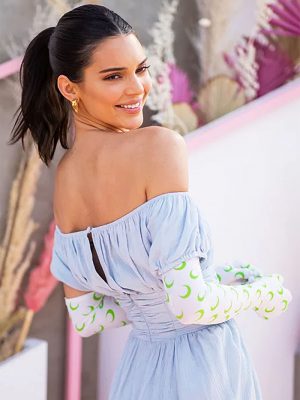 Gigi Hadid The supermodel makes the case for the simplicity…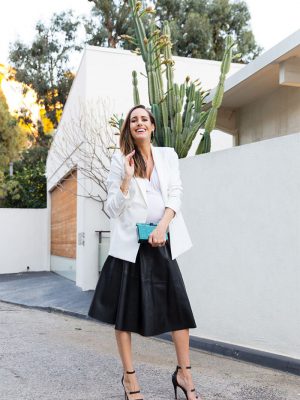 Who's ready for a change of seasons? It's been hibernation mode for a while over her and we're so ready to lighten things up a bit for spring.