See how some of our favorite bloggers dress for cold, sometimes freezing, temperatures and still look stylish.
There are some ideas of how to wear skirt in winter that will still make you warm and fashionable as well.
Our poor bare knees and shivering arms would look totally…
Good day beautiful ladies! Are you enjoying the festive atmosphere? It is time to show off your best sweater outfits.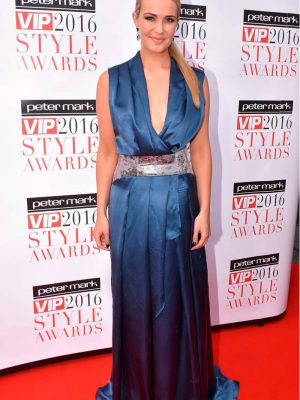 Whether it's a work Christmas party or a long overdue blow out with friends, now is your chance to go hard or go home.