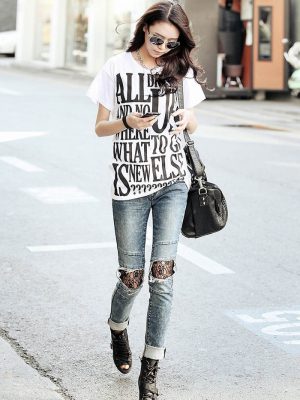 Here, six elevated ways to rock a graphic tee any day of the week.  WIDE-LEG TROUSERS + SNEAKERS Ever hear the trick about designing an entire room based on one painting? The…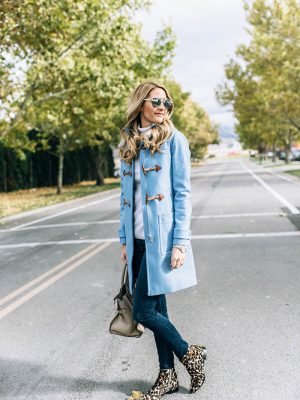 Wearing pieces and outfit combinations that never go out of style ensures you'll never look like you're trying too hard. Effortlessness is key for timeless style.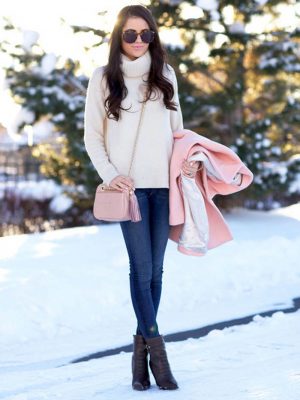 To prove to you that the coming of fall isn't…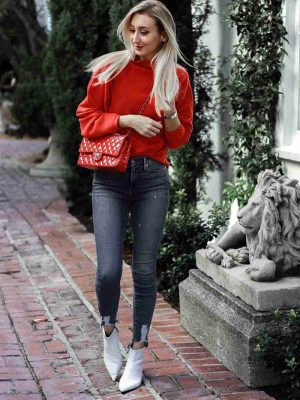 Pick an outfit that transitions gracefully from day to whatever and wherever the night may bring you.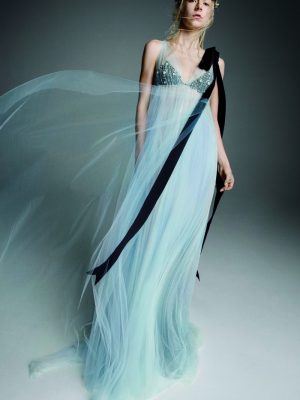 We got a first hand look at what the new crop of 2019 wedding dresses have to offer, and now it's time to dissect all the wedding dress trends we loved on the runway.