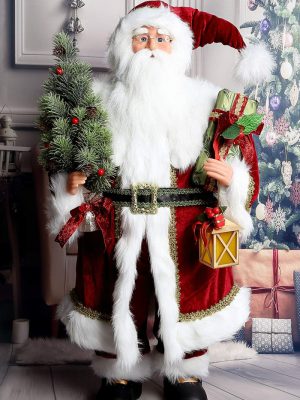 This holiday season, you can enjoy the magic of the winter solstice with your family, loved ones and friends by spreading the cheer of Christmas 2019. Take joy in sharing and gifting cute festive…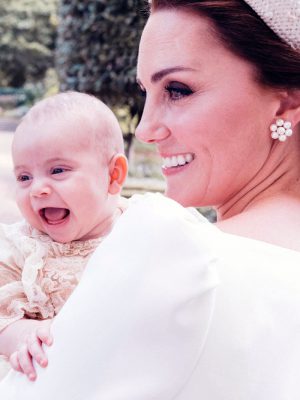 The Duchess was recently helping out young children pick out Christmas trees for their classrooms at Peterley Manor Farm and one particular kid reminded her of Prince Louis.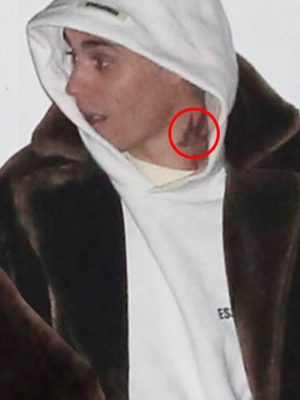 Justin Bieber, who had earlier teased about his new tattoo on his Instagram, finally posted the picture of the same. He shared a close up picture of his neck that showed off his large bird tattoo.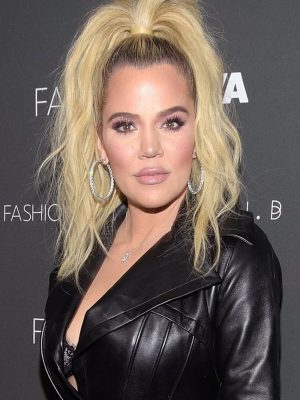 In a detailed note, Khloe opened up about her feelings for Tristan who had cheated on Khloe with Kylie Jenner's best friend Jordyn.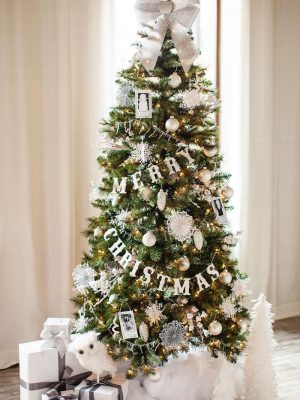 After all, that's what this holiday—and it's green centerpiece—is really…