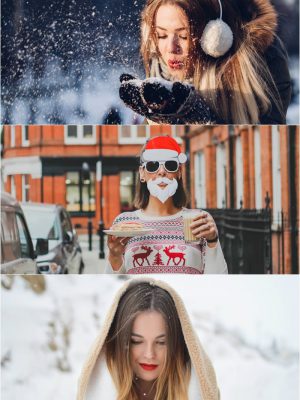 But if you are a fashionable kind of gal who likes to look nice even during harsh weather then there are a few things you might want to know before you start…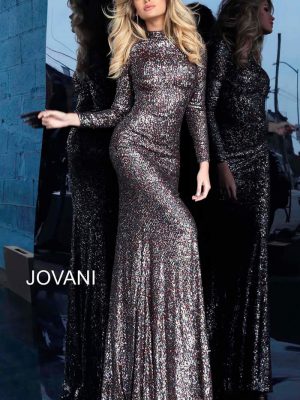 Unfortunately, a lot of women are still making the same…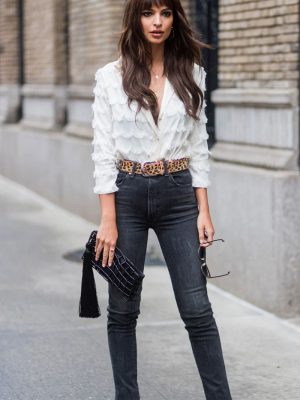 Transitioning your wardrobe from season to season is a masterful fashion feat.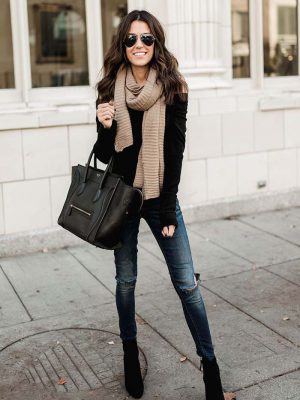 Preparing for a new season is always exciting; four times a year, we get to reinvent ourselves and transform our closets accordingly.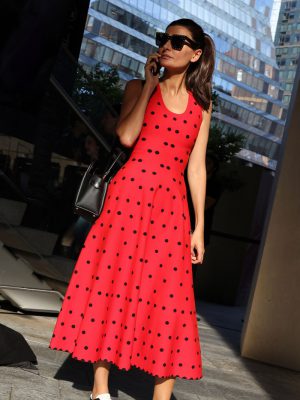 We're expecting to see showgoers in tons of color (a necessary pick-me-up on gray days) and trying out Fall 2019's biggest trends, from elegant tailoring to romantic dresses.