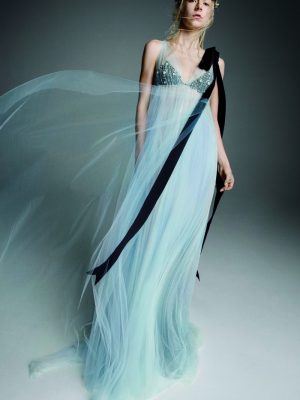 We got a first hand look at what the new crop of 2019 wedding dresses have to offer, and now it's time to dissect all the wedding dress trends we loved on the runway.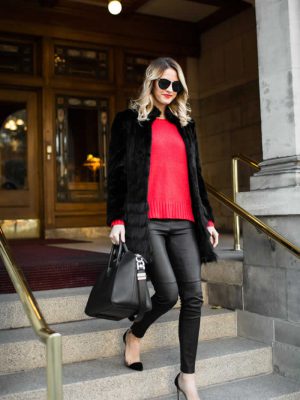 Dresses are a wardrobe essential we can consistently count on. After all, almost any summer dress can make the switch to autumn with the quick help of a layer or two.
A good pair of jeans will never (ever) go out of style, but that doesn't mean we aren't constantly looking for fresh new ways to wear our favorite pairs.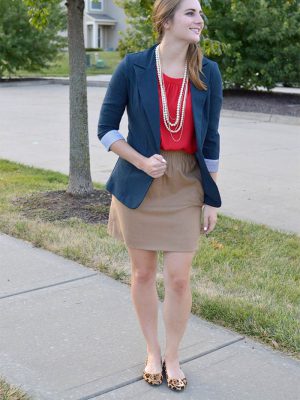 These outfits will surely put a smile on your face, as we see stunning work appropriate looks in beautiful silhouettes and chic layers.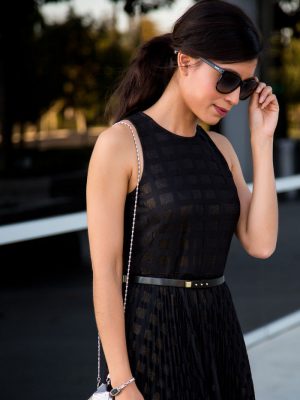 By the middle, it can start to feel like winter…