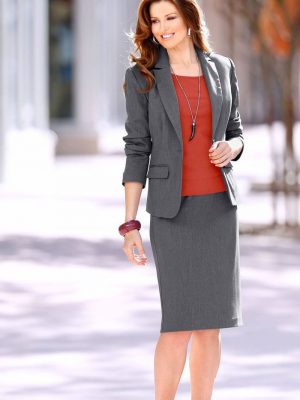 Going to a job interview can be a very stressful moment for everyone. For that occasion you need huge self-confidence and you cannot achieve it if you are not dressed as the occasion requires.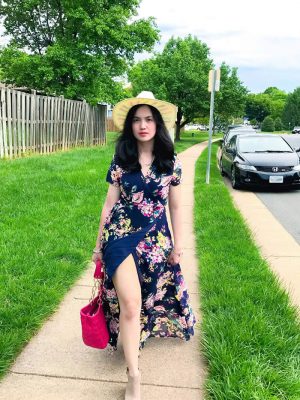 It's chic style at its finest, and your arm's best accessory this season. If you're going to buy one bag this summer, make sure it's one of these!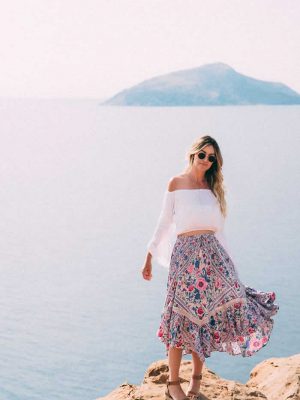 Wear something light and bright, put some cute accessories, your favorite pair of flats and sandals and you are ready for the greatest adventure of the year.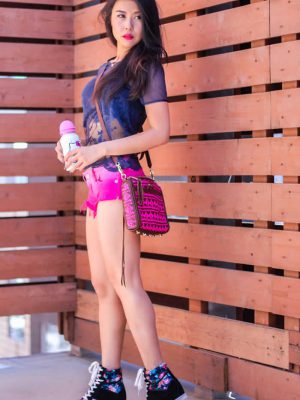 If you've fallen into a rut, good news: We culled 17 shorts outfits for summer to pique your creativity. See them all ahead.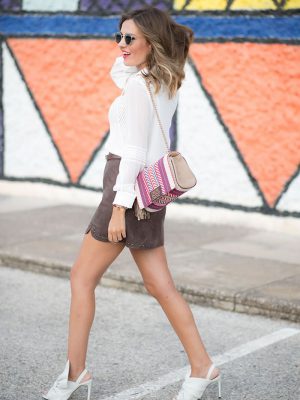 Struggling to figure out what to wear to a wedding?…