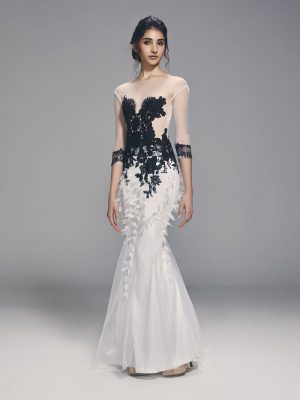 Whatever your bridal style, a modern lace dress is the perfect addition to every bridal wardrobe from classic-with-a-twist shapes to distinctively romantic styles.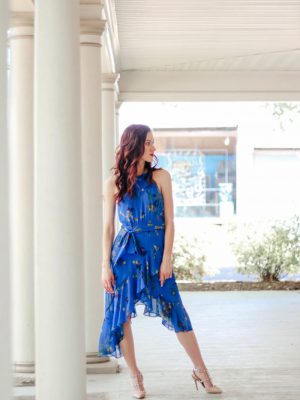 Shopping for an upcoming wedding is always a tricky game. While I want something new and fresh that I've never worn before, I also don't want to waste money.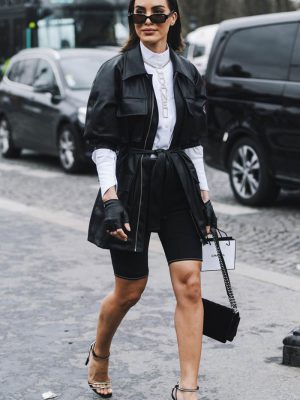 This trend started blowing up last year and I, probably just like you, was a little confused. Bike shorts now have almost nothing to do with working out or moms.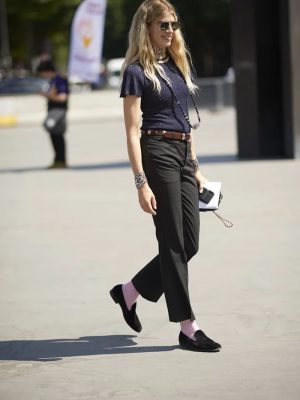 The dispatch from the Couture runways is good. Fantasy-inducing, in…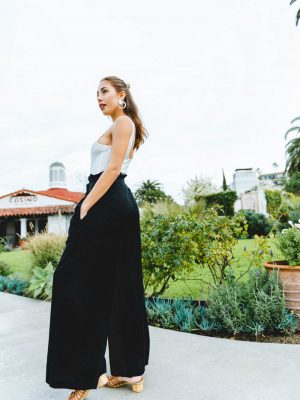 Between the heat and the desire to do a whole…