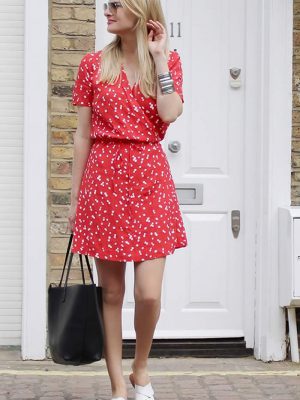 With its highly transitional design, it's hard to believe there was ever a time without the wrap dress.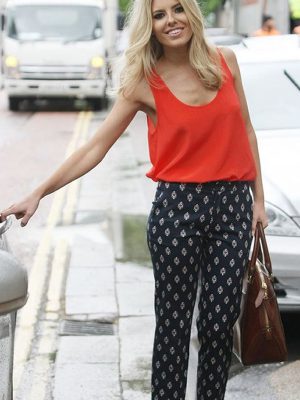 Whether you own a pair of trousers or suddenly feel inspired to go buy yourself a pair, check out the below outfit ideas for some tips on how to wear loose trousers this summer.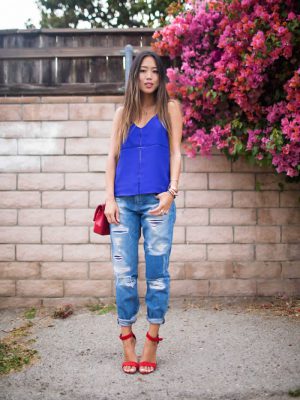 If you're trying to enjoy the sun while wearing an outfit that doesn't involve shorts, there's no need to worry – we've already come up with ideas for you.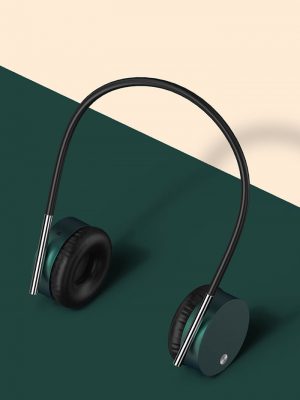 Korean designer Kyumin Ha is pretty well known for his innovative projects. And this time he's decided to make a gorgeous pair of conceptual headphones.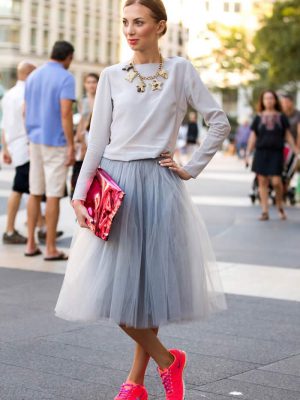 Make a slip dress your go-to weekend look with the…