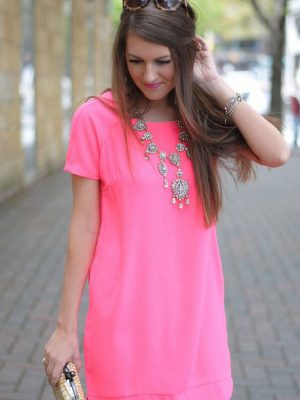 The average person spends 90,000 hours at work over the course of a lifetime—which, frankly, is far too long to be wearing something boring. And now that winter is officially over, we're…
It's time for a serious spring clean of your wardrobe – out with your old faded blue skinnies, in with some summery white jeans.
Every Summer, I find myself looking for a new pair of shoes that feel both fresh and on trend.
Hardwood floors look extremely gorgeous and with proper maintenance, and…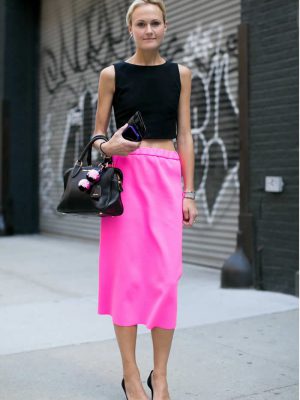 Julie Sarinana looks super summery in this cute spotted dress.…