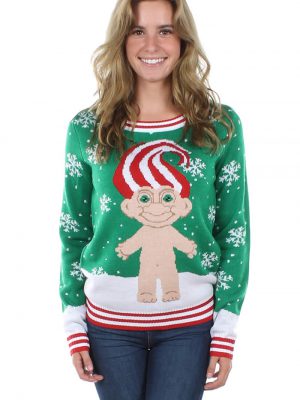 Good day beautiful ladies! Are you enjoying the festive atmosphere? It is time to show off your best sweater outfits.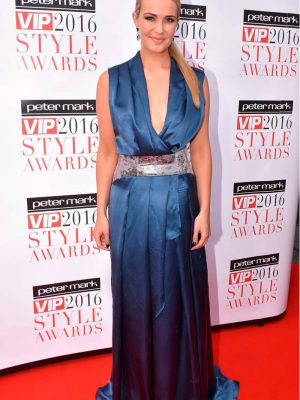 Whether it's a work Christmas party or a long overdue blow out with friends, now is your chance to go hard or go home.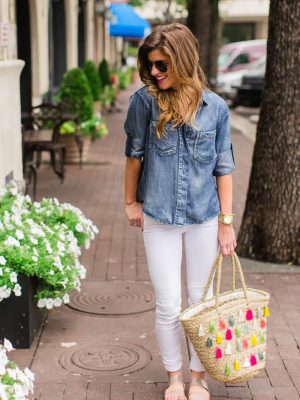 They are warmer than tights, are less constricting than jeans,…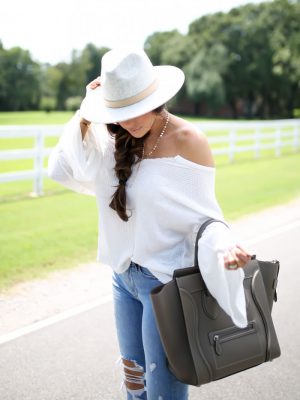 On Thanksgiving, dressing for comfort is a high priority, but of course I want to look festive and cute.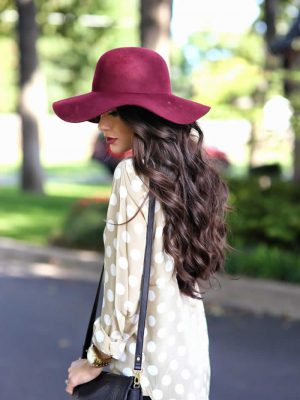 If you only wear hats at baseball games, in the rain and on bad hair days, we say it's time to rethink the versatile accessory.