We're intrigued by fashion everyday – it stimulates, inspires, and influences everything we do. We're always looking for the freshest trends and the newest movements in street style and boho fashion, and we constantly fuel our ideas with the best from fashion culture.
Women dresses, Transcend the seasons with these city chic looks, You can see the greatest A-List style makeovers, so findout the beautiful style in summer.
Thought leather wasn't for high summer? Well think again as Olivia Palermo is re-writing the rules where that's concerned if this knotted shirt and leather midi skirt combo is anything to go by.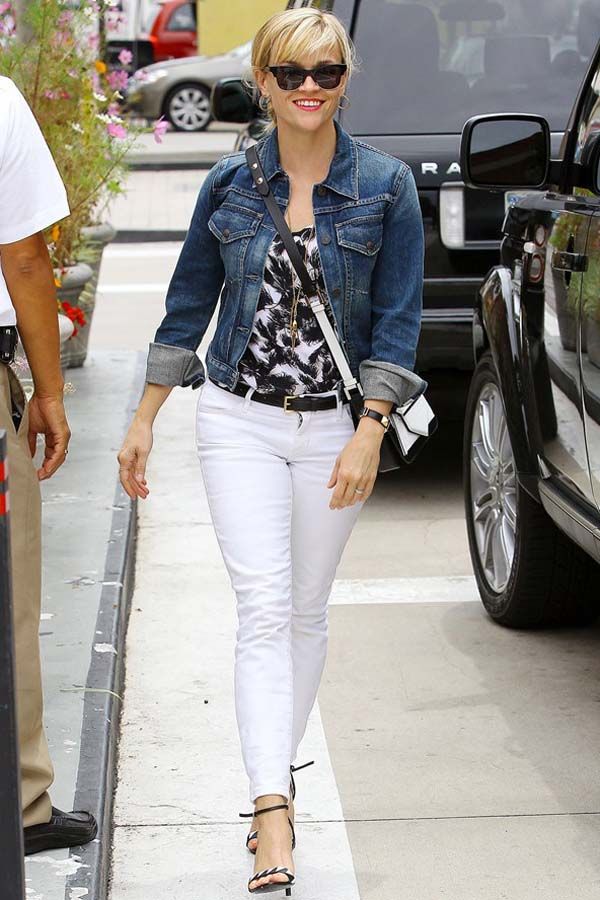 No wonder Reese Witherspoon looks so pleased with herself – this slick little summer ensemble is the perfect combo for a late lunch in the city. White cropped jeans and a denim jacket are two must-own staples for the summer months.
We love pretty much most outfits that Olivia Palermo wears but this white midi skirt, New York printed jumper and strappy heels look complete with cute see-through specs is a real summer-to-autumn winner.
Who says monochrome is a winter style staple? Just one look at Ashley Tisdale's patterned maxi and we're convinced it works equally well in the sunnier months.
Khloe Kardashian made sure she stood out on a recent outing with her sisters in LA. The reality TV star gave good leg in a pair of a ripped Daisy Dukes and some absolutely killer heels. Go, Khloe!