HOLLYWOOD megastar Jennifer Lawrence is secretly dating film director Darren Aronofsky. According to The Sun, the Oscar winner has fallen for the Black Swan filmmaker, who is 21 years her senior, after splitting last year from Coldplay singer Chris Martin. Jennifer and Darren worked together this year on an as-yet-untitled project also starring Javier Bardem and Michelle Pfeiffer.Romance blossomed and they have since grown even closer.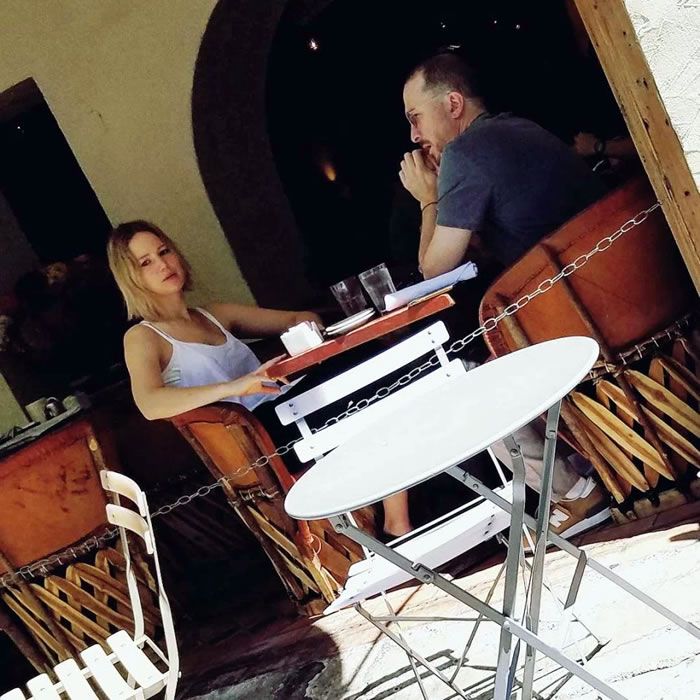 The Sun understands Los Angeles resident Jennifer has been regularly sneaking to New York to visit her new flame, who has a child with former fiancee Rachel Weisz. And an insider tells us they spend every minute apart from each other on the phone. A source close to Darren said: "Jennifer and Darren have tried to keep things low-key and under wraps but they are really into each other. "Recently Jennifer was working on a gruelling project and she relied on Darren for support and they were in constant contact.
"It seemed to show they were the real deal." Despite the pair being careful to avoid being snapped together, an unsuspecting fan who didn't even recognise the Oscar-nominated director at the time managed to picture the couple lunching together in New York in early September. Jen never went public with on/off rocker boyfriend Chris, who is now with Annabelle Wallis, so time will tell if she and Darren ever debut their romance on the red carpet.