Suki, Suki, Suki. It's fun to say, isn't it? In a booth at Lafayette in New York Wednesday night, Suki Waterhouse was mugging for a photographer, and what a mug it was, an English rose come alive, all attitude and cascading hair. No wonder Bradley Cooper's smitten. "Elderflower cordial," she said her cocktail was called. It's a very British drink, dainty and girlish, just like Suki herself. She's had a nutty week. Though she has been modeling since her teens she's now 22 her career has really taken off in the last year. She's been in various advertising campaigns, including Burberry, and has even landed some bit acting roles. That she has been dating Cooper only added some Hollywood pizzazz to her profile. This week, things went to the next level when she made her most high-profile appearance yet on the red carpet at the Met ball alongside Cooper, one of the cochairs.
She's not intimidated by any of it, though. "It's actually been way more relaxed than you think. Everything's been really easy once you know what you're doing and you've got your dress and your s–t sorted out. If you've got your s–t together, you're fine." Then you're inside and it's how was it, Suki? "pretty f—ing cool." She was asked if Cooper felt at home in that crowd of fashionistas, who are more her people. "You'd have to ask him." There was it again, that Suki sass.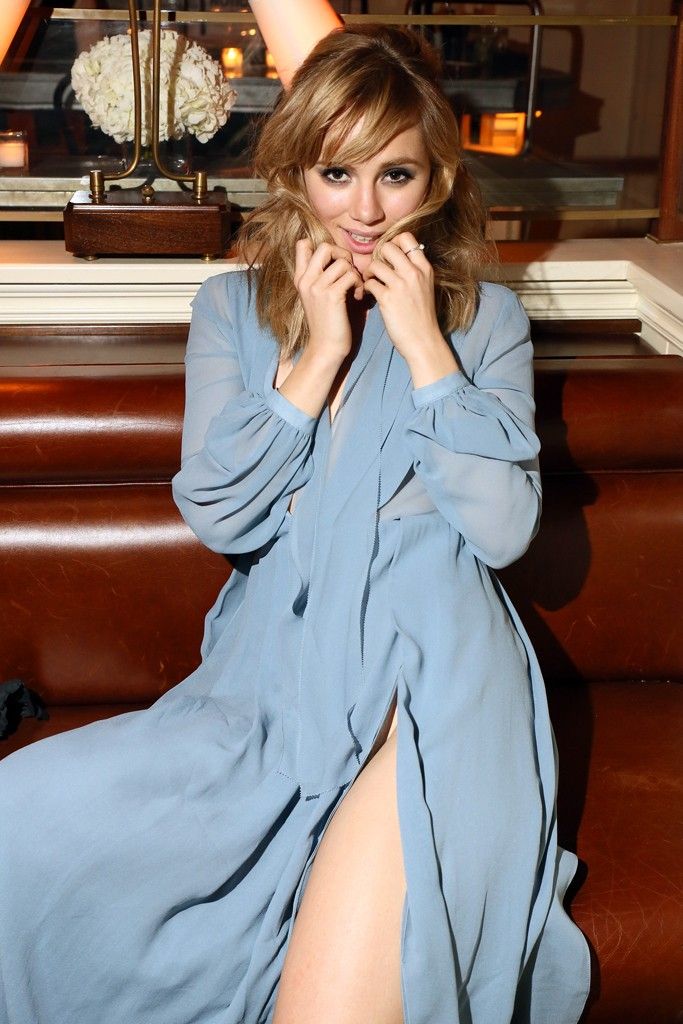 Cooper couldn't make it to where Suki was now, a dinner coinciding with the annual Frieze Art Fair in honor of artists at the New Museum, where the hosting duties fell to herself, Burberry, W magazine and the museum's director, Lisa Phillips. Frieze is a first for Suki too, and she's spending all of Thursday museum-ing, as she referred to it. "I have it written down. I'm going to the Neuehouse, the Gragosian [sic] sorry I can't say it and the MoMA," she said. Even the way she mispronounces Gagosian is adorable. "But then I'm also going shopping. I've got quite a lot to do." No kidding.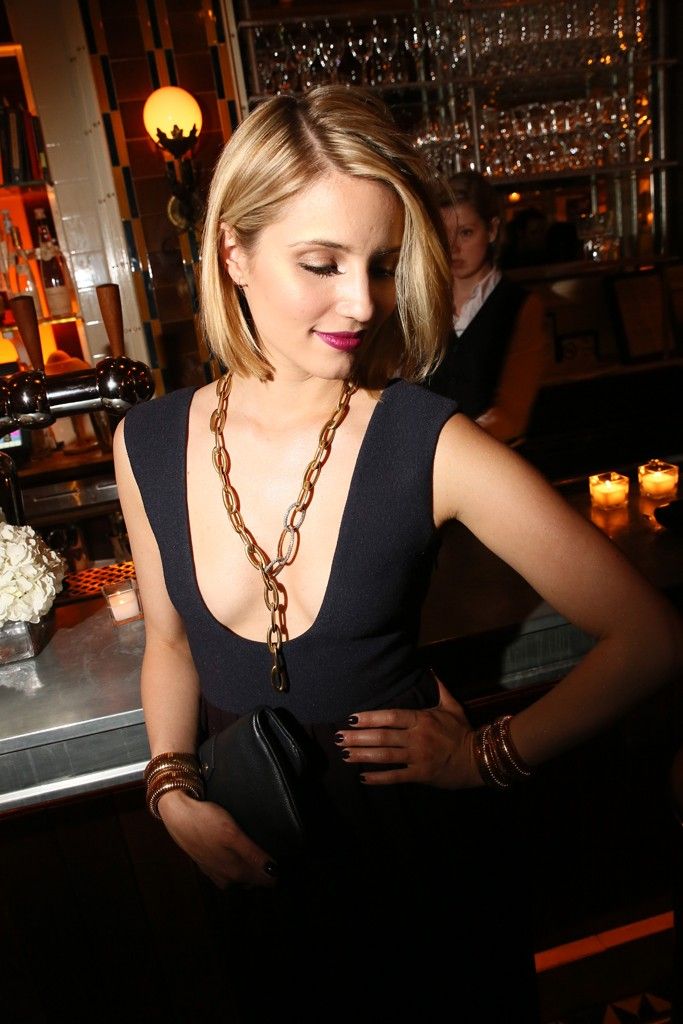 The dinner was the first of the string of events that explode every year around Frieze. Maggie Gyllenhaal, Dianna Agron, Tracey Emin, "Belle" star Gugu Mbatha-Raw, Sophie Auster and Lily Donaldson were in attendance. Naomi Campbell and Olivier Rousteing came late with W fashion director Edward Enninful, who had just received an award from the New York Urban League elsewhere in town. Agron is a regular on the international art fair circuit.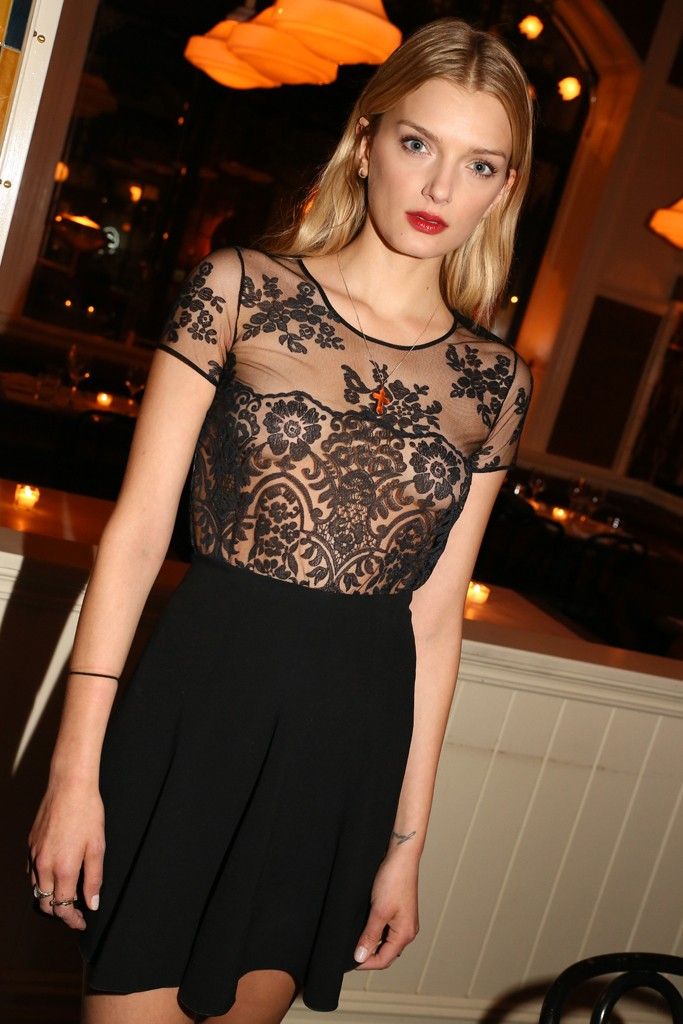 "I have a couple of pieces I've bought for myself. It's not often that I indulge but that's because I have a mortgage to pay," she said. "I've done a lot of indie films in the last few years and those are not the breadwinners so you have to watch your spending." Gyllenhaal came all the way from the Dior cruise show at the Brooklyn Navy Yard. She switched clothes on the way over, from Dior into Burberry. "Wouldn't you?" she said. The actress took in Frieze last year, but she's skipping this one. "It's too hectic," her husband Peter Sarsgaard chimed in. "It's the way people in New Orleans don't go to Mardi Gras."