"The Protagonists" was this year's theme at Fashion Group International's Night of Stars, and almost everyone was thinking of one of the industry's longtime protagonists: Oscar de la Renta. "Oscar's accomplishments were of course extraordinary," said FGI's Margaret Hayes of the late designer, who had been a member of the organization. "But more telling in his legacy as a design icon is a life well-lived, a life of purpose, integrity, dignity and grace a life lived as a gentleman."
The tributes came pouring in though the annual event felt far from somber. Awards were handed out across multiple categories, including Star nods to Alexander McQueen's Sarah Burton, Joseph Altuzarra, Brunello Cucinelli, Carol Hamilton and William Sofield, in front of a notable guest list ranging from Marc Jacobs and Isabella Rossellini to Chrissy Teigen, Debbie Harry, Karen Elson, Hilary Rhoda, Sean Avery, Viktor Horsting and Rolf Snoeren, Domenico de Sole, Derek Lam, Howard Schultz and Matt Lauer, as well as Katie Couric, who presented the Entertainment Industry Foundation's Lisa Paulsen with a Humanitarian Award.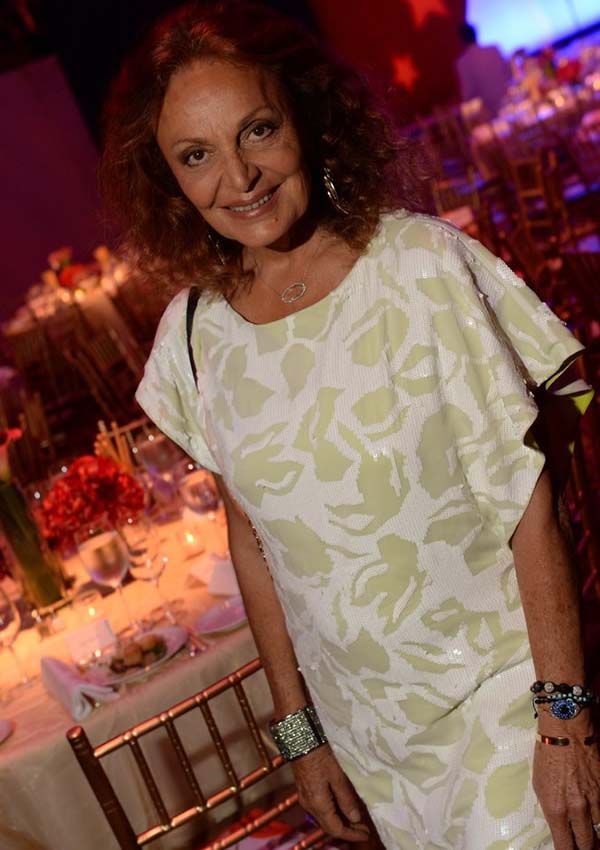 "Talk about pressure," Couric said. "I am always convinced when I come to an event like this I am going to end up on the pages of US Weekly under the heading 'When Bad Clothes happen to Good People.'" Mary Blige introduced Elie Tahari, who recalled his "humble background" growing up in an orphanage. "I learned that in our business, it's illusion," he said. "I learned that what really counts is truth, and the rest is B.S."
Other awards included Corporate Leadership, accepted by Tom Kennedy for Fossil and Sustainability, given to Roger Schmid for Natura. Star honoree Peter Copping, who is relocating from Paris to New York to take up residence at Oscar de la Renta as creative director, gave a touching tribute to the late designer. "Obviously, it's a bittersweet moment with this week's events," Copping said. "Oscar has left me the most fantastic legacy. Being here amongst many friends, I know I am going to receive a lot of support and I know that Oscar will be my guardian angel."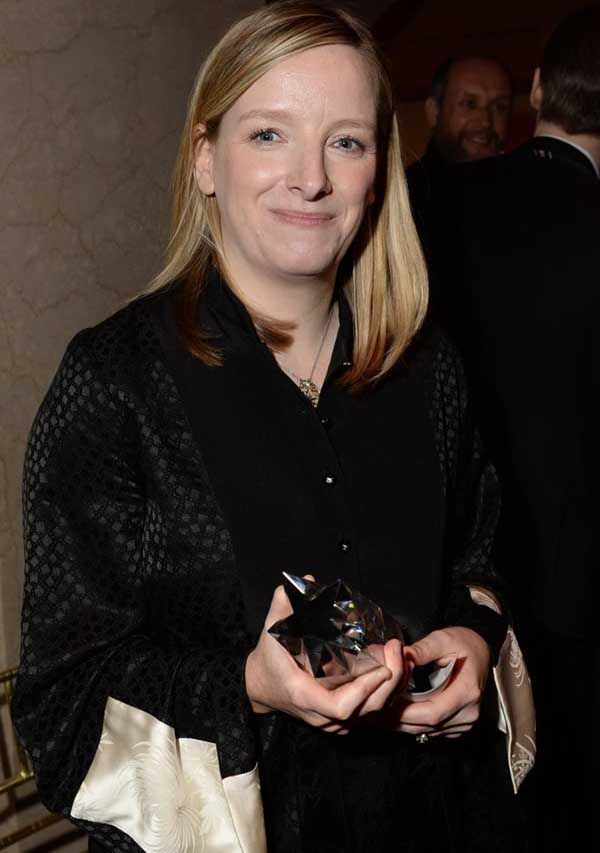 The most words on de la Renta came from Diane von Furstenberg, the recipient of the night's Superstar award. She recalled how, each Saturday, he would come to her country house in Connecticut for "Saturday Night chicken" followed by a movie. She choked up several times during her acceptance speech, recalling how, with much difficulty and after another blood transfusion in Manhattan, he still made it out there three weekends ago.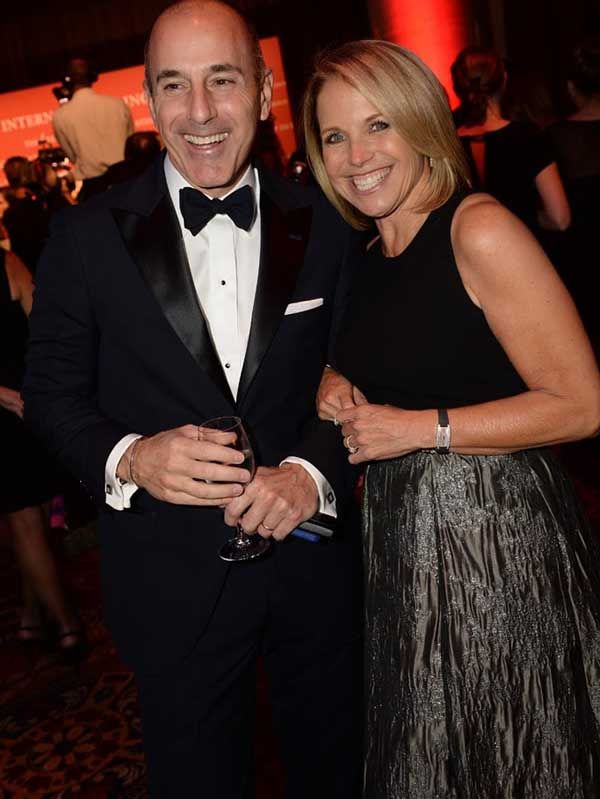 "Today, I would like to speak to all of you as if Oscar was speaking to all of you," von Furstenberg said. "He loved life. He loved to sing, and he loved flowers and beauty and to be mischievous. He loved to make fun of people and he was the best gossiper. The only way we can honor him is by all of us loving life and loving fashion and loving gardens, and being full of life and enjoying life." Addressing Copping, she added, "Peter, I want to welcome you in New York, welcome you in the house of Oscar de la Renta, he was very proud when he told me that he had chosen you and he did that, so welcome." As Glenda Bailey, recipient of the Lord & Taylor Fashion Oracle award, put it, "I think Oscar would agree the future is so bright."